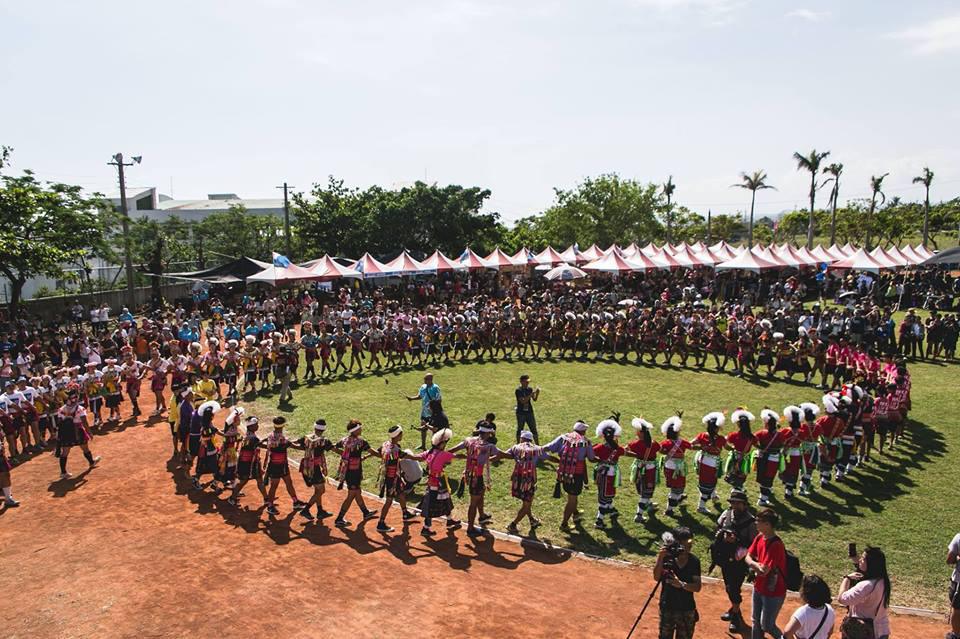 The Harvest Festival (豐年祭) is the most important festival of the year for Amis people. Like the New Year's celebration, local tribal people return to their tribal villages and get busy preparing for sacrificial rituals to thank the gods and ancestors for their blessings in the past year.
While the Harvest Festival (豐年祭) is a celebration of the New Year with one's own family, the Amis Music Festival is quite different in that it is a large-scale event where local Amis people of Dulan Village open their arms to welcome everyone to participate through a music festival, inviting audiences from all over the world to join together in various cultural forms, such as music, song and dance, crafts and food.
On 11/11-11/12, welcome to the Amis country, where you will meet people from different countries, different cultures, and different tribal villages; proudly and beautifully presenting their cultures to share with everyone in these two days. This year's Amis Music Festival is definitely a scenery you wouldn't want to miss.
Date: 2017.11/11-12
Time: 11/11 11AM to 10PM , 11/12 11AM to 5PM
Venue: Dulan Arena (Dulan Junior High School stadium)
Tickets: Presale 1200 NTD \ At Door 1400 NTD
Ticket link: https://goo.gl/x79Cig
Amis Music Festival official website: www.amismusicfestival.com