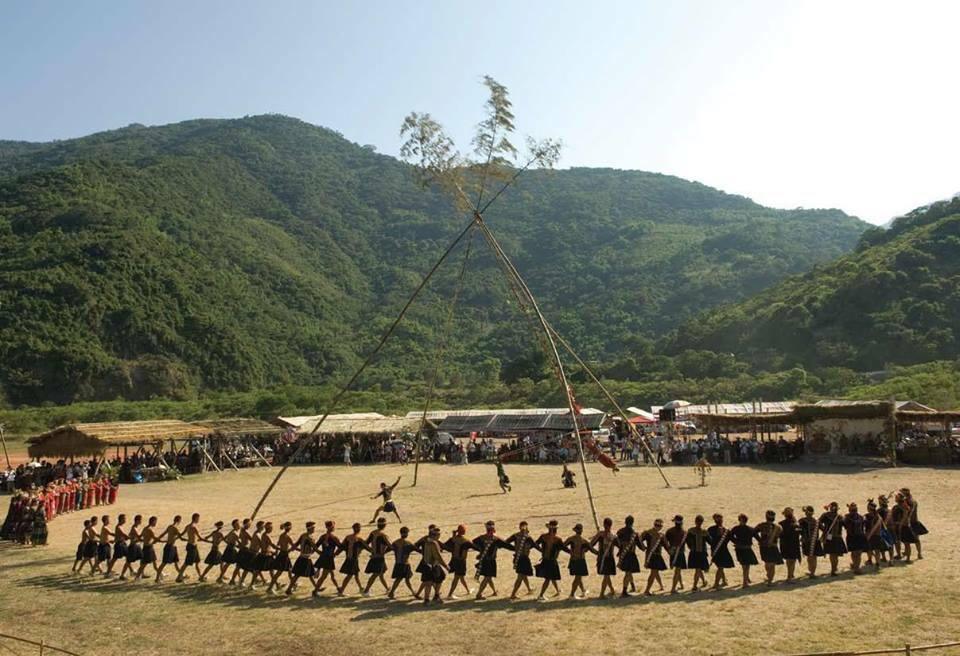 Remember my first visit to Taromak (達魯瑪克部落) in midsummer this year, and the tribe's people telling stories of Taromak (達魯瑪克部落).
--
When all things are still asleep, we, the Taromak (達魯瑪克) people who live in the Kindoor mountains (肯杜爾山群), are already bathing in the sunlight…
Kalalisiya (卡拉里西亞) is the god who creates all things, the ancestral spirit guarding the land, the trials given to us by our forefathers who passed on their wisdom and the continuation of our lifeblood. And now we still pull and swing the swing that symbolizes continuing lifeblood, we still sing the precepts of our ancestors through the traditional songs, and with solemn dance steps and splendid clothings we vow and pray… asking for next year's abundant harvest in life, wisdom and health; may all be safe and well, and sustainable…
---
This year at the 2017 Amis Music Festival, you can get to know more about Taromak (達魯瑪克部落), and listen to more of their stories. You mustn't miss it!