ABOUT
Amis Music Festival is independently held since 2013 by the director, Suming Rupi, and Dulan villagers without any fundings from either the government or corporation to present the authentic and sincere culture of the Amis and indigenous people during November at Dulan Village, Taitung County in Taiwan.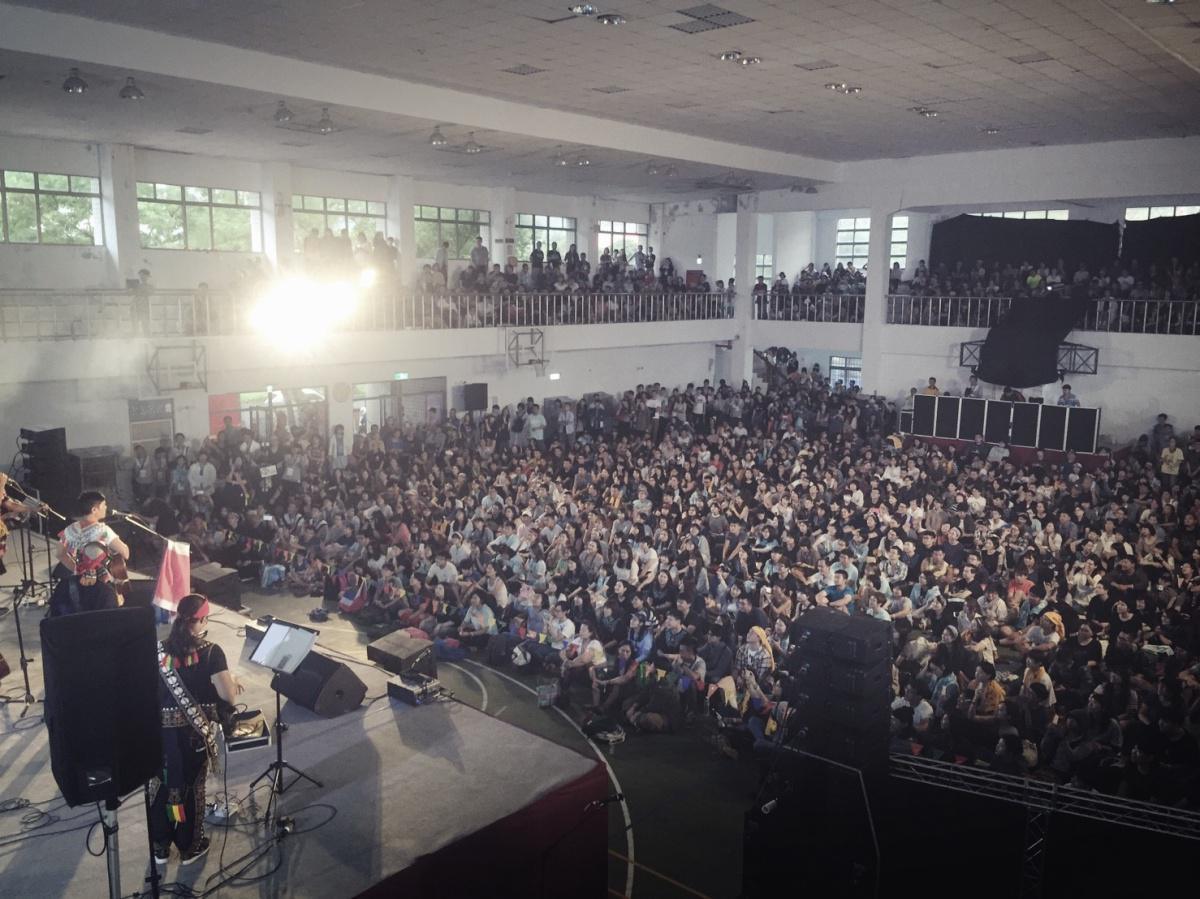 Compared with the international music festivals, Taiwan's are rarely connected with the local culture or custom. Inspired by GOOD NEIGHBORS JAMBOREE in Kagoshima, Japan, Glastonbury Festival, Glastonbury in UK and Festivals of Pacific Arts, Suming has strongly felt the tight connection between the music and local culture not only preserves the traditional performance but makes profits without damaging to the environment by passing down the culture.
Suming has ever thought whether Taiwan would have its own music festival belonging to the local people that shows the unique culture and environment. Followed along the context, Amis Music Festival was born in 2013.