NOWADAYS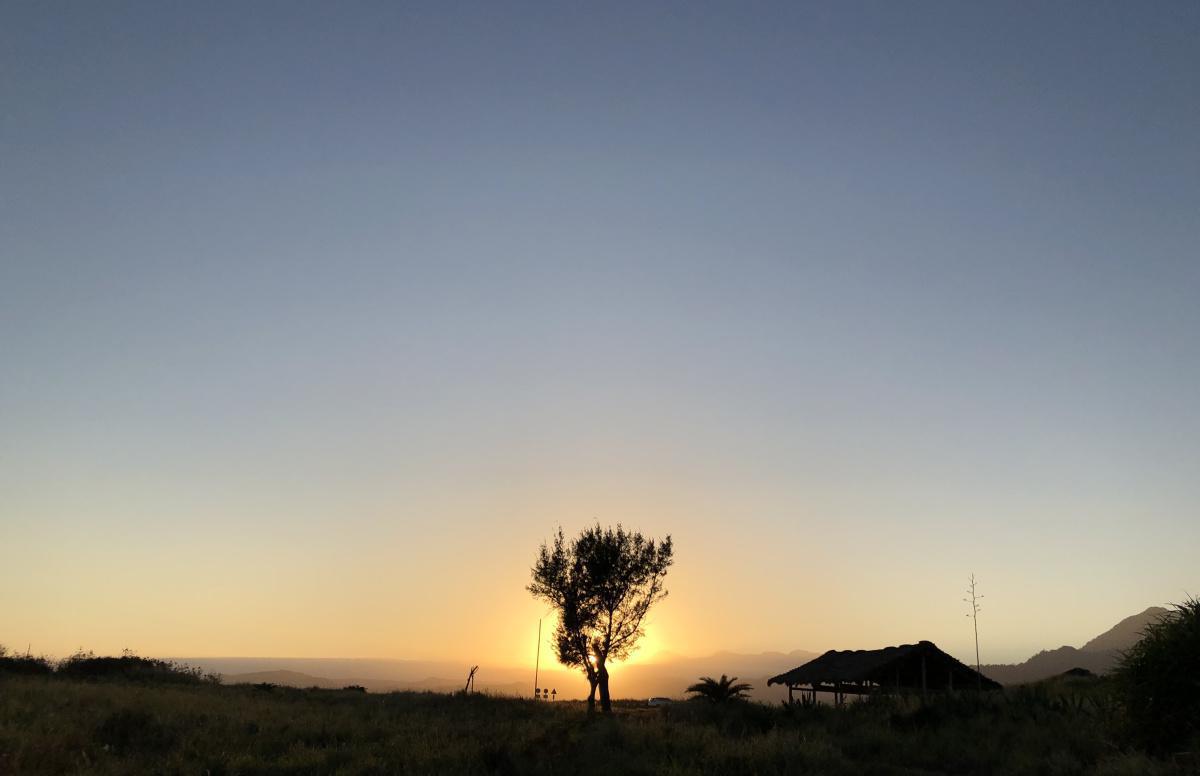 Since the 1st Amis Music Festival in 2013, we have kept the reminder given by the elders in mind that the earth needs to rest as we human beings. Therefore, we hold the festival two consecutive years and take a rest in the third one. It has been the 4th Amis Music Festival last year, 2017, continually based on the Amis ceremony, life culture and other Taiwanese indigenous ones.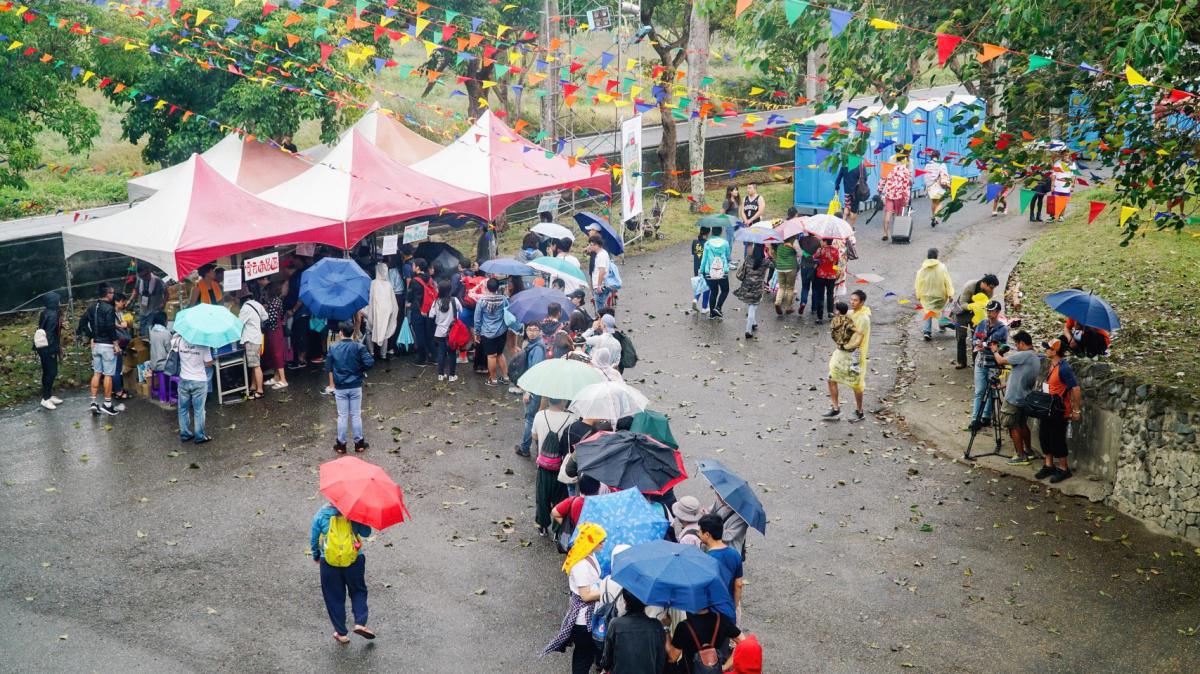 The festival program features live performances, traditional songs and dances, social dialogue and debate, film and documentary, installation art, art and craft workshops, food stalls, traditional song and dance workshop, and cultural exchange.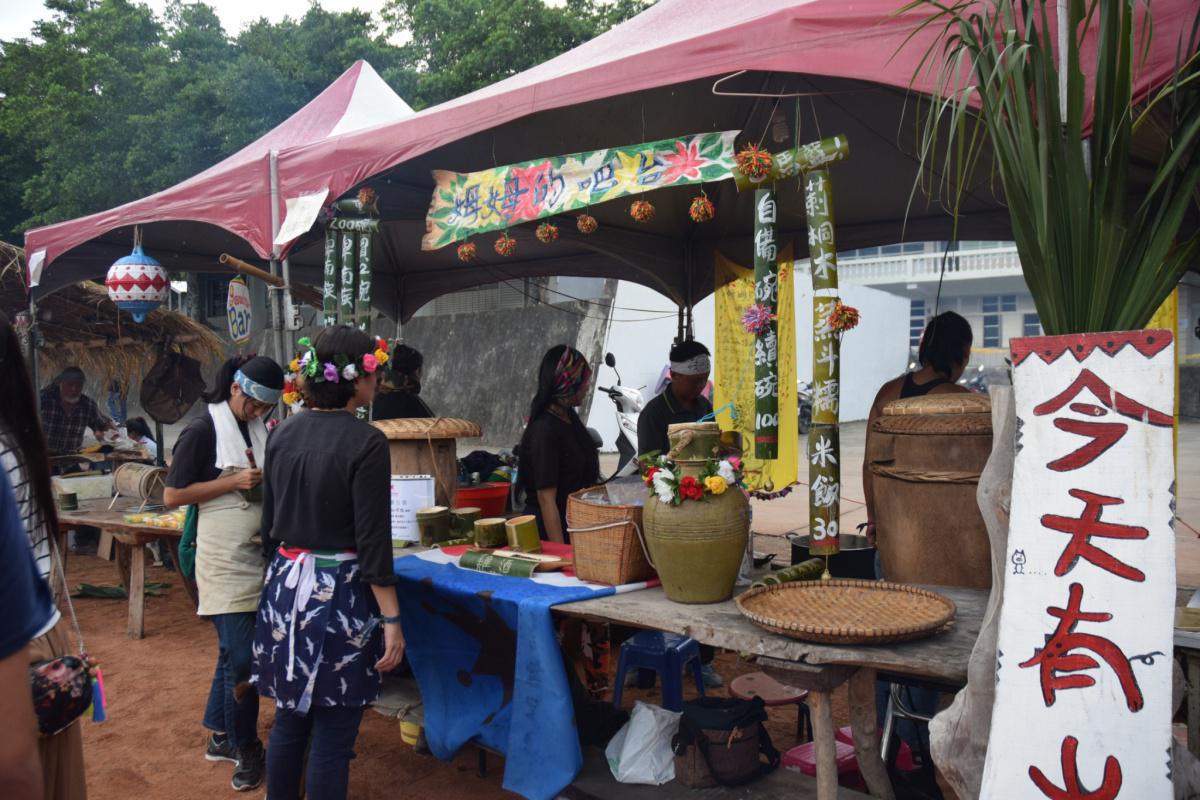 The participants of Amis Music Festival has increasingly grown from 1,500 people in the first year to over 3,500 of the 4th in 2017, including Dulan Village and other 25 Taiwanese indigenous villages, bands and artists, 5 international performing groups, and the audience at home and abroad.