FUTURE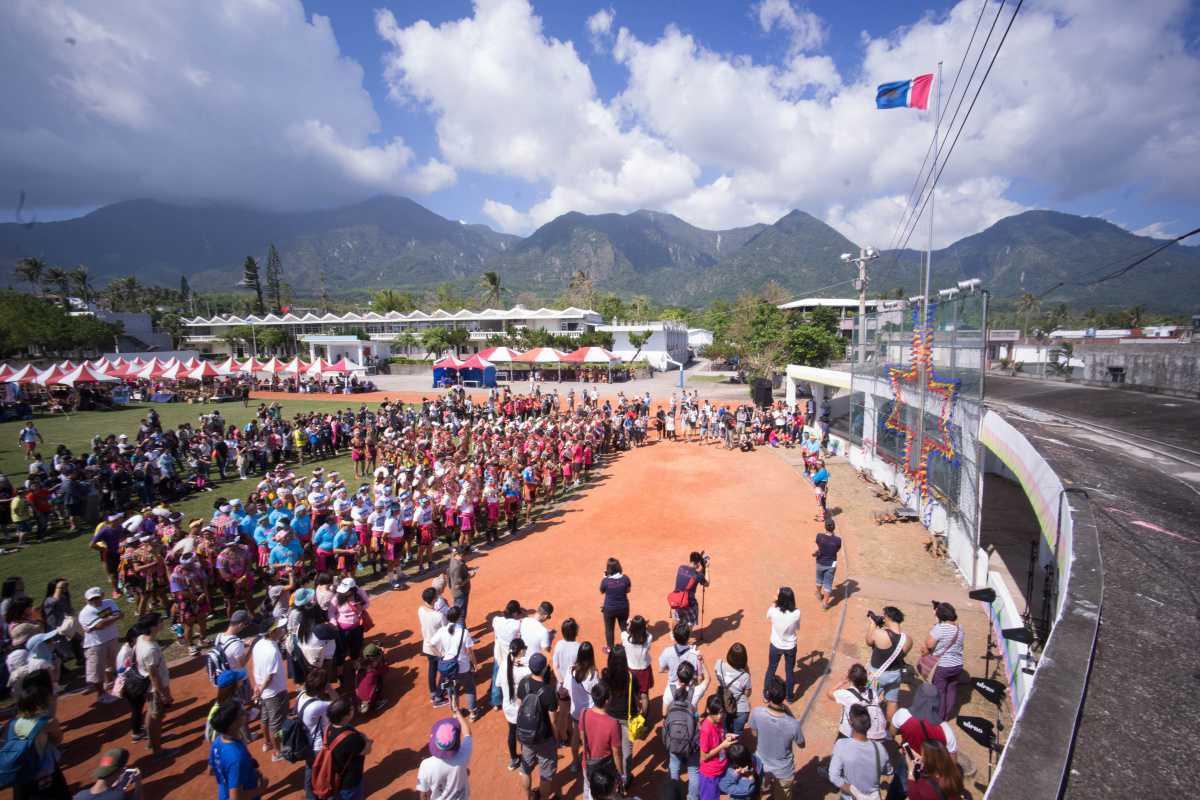 Deeply rooted in Taiwan, the motherland of Austronesian people, Amis Music Festival has once invited Taiwanese indigenous people from different tribes, including Amis, Pinuyumayan, Rukai, Paiwan, Bunun, Tsou, Atayal, Siraya, etc., while the international performing groups from Australia, Japan, Philippines, Morocco, New Caledonia, Tahiti and so on to Dulan Village to join together.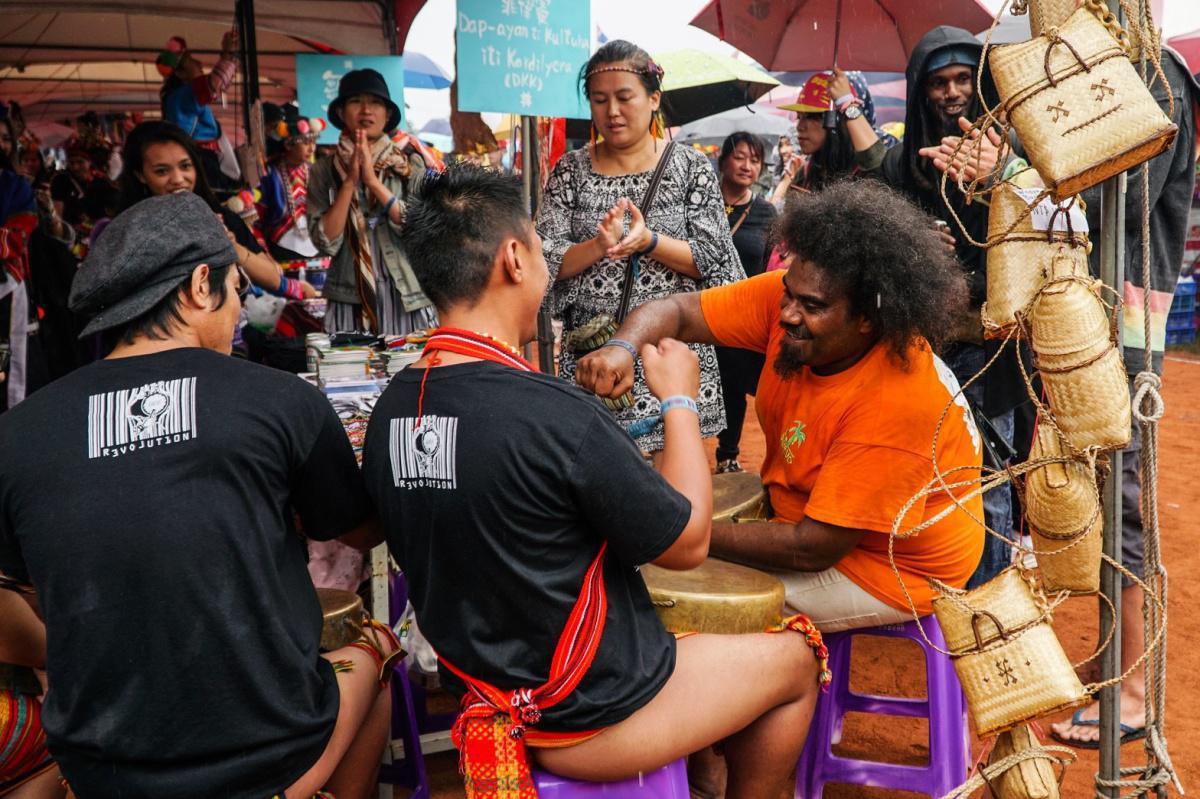 Amis music festival aims to sustainably manage by boosting the local economy and contribute part of the profits to the local so that it would attract the young working outside the hometown to return back and make a living. Meanwhile, we are keen to invite our Austronesian family abroad to participate in Amis Music Festival to present the indigenous culture in a variety of aspects.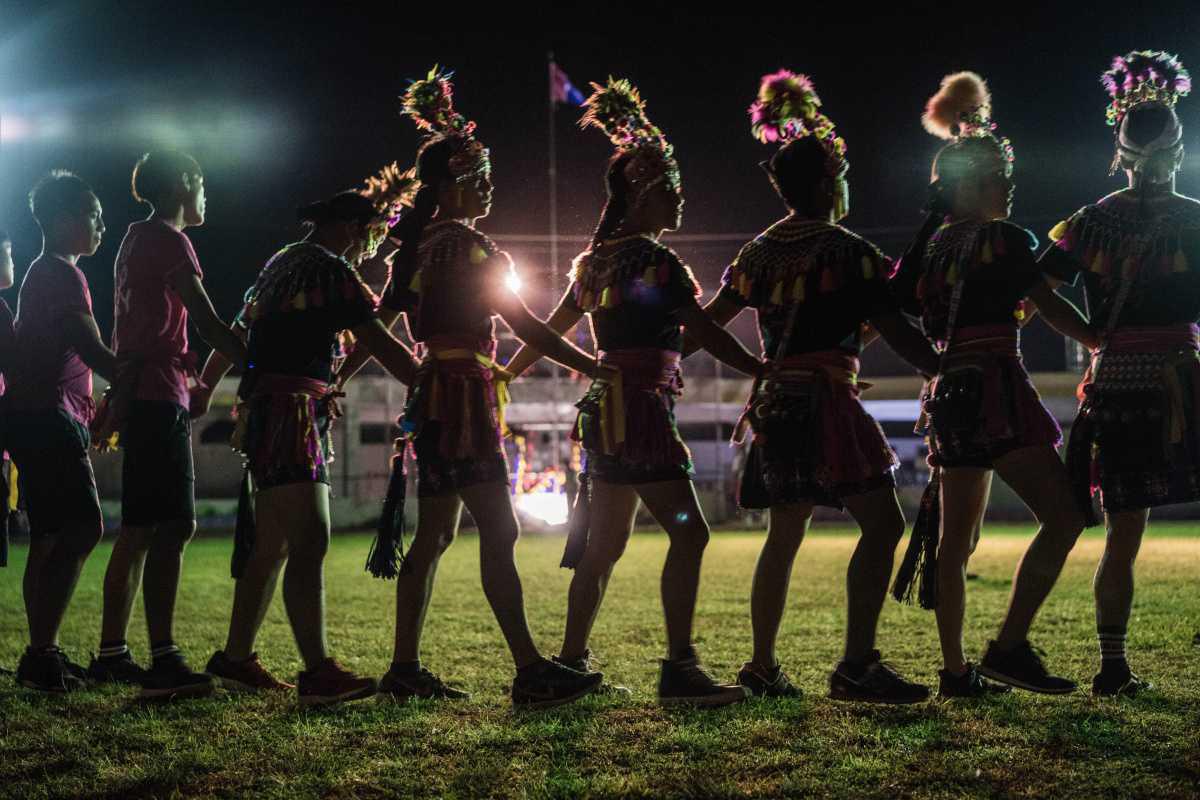 The land of Dulan Village gathers all of the beauty in Taitung and spreads it to people around the world by different forms of culture and art. It provides the local Amis people of Dulan Village and other tribes with better place to thoroughly demonstrate the uniqueness of indigenous culture and exchange with one another. Amis Music Festival aspires to be as the platform connecting the Austronesian culture throughout the Pacific Islands to communicate with more and more people on the islands and worldwide to see Taiwan.